Visper®3542C
Special design for Container or Enclosure applications.
Low Back pressure Assured.
Assured Acoustical performance from 35 to 42 dB(A).
Inlet-outlet design.
Available nominal diameter from 50 to 450.
Optional Accessories
Spark Arrestor
Flange and counter-flange for inlet & outlet.
Black HT Paint/Flame Spray Treated.
Thermal Insulation for heat isolation.
Typical Performance Curve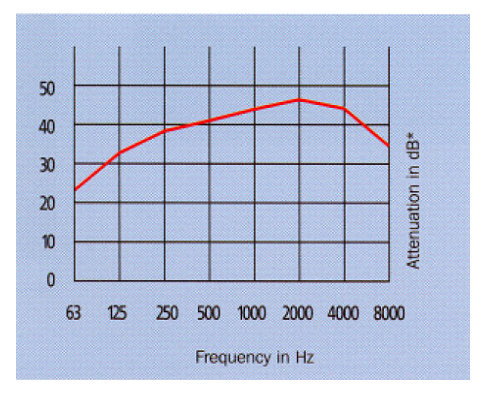 Key Features
Assured Low Back Pressure.
Available in MOC Carbon-Steel, Stainless-Steel, Corten Steel.
Suitable for Diesel, Petrol, Natural gas, Biogas fuel.
Square/Box type Silencer design available.
Ideal for DG OEM's.